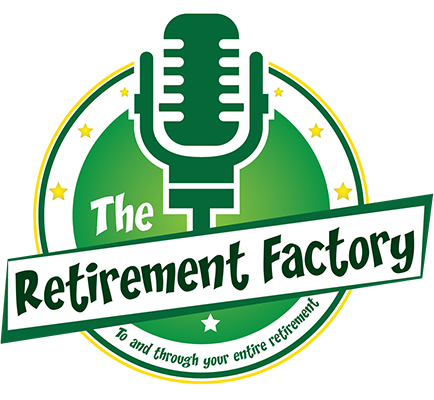 FM 105 (LiteRock 105):
Saturdays at 5 a.m.
AM 790 (NewsTalk WPRV):
Saturdays at 9 a.m.
AM 920 (WHJJ):
Saturdays at noon
AM 630 (WPRO):
Saturdays at 4 p.m. &
Sundays at 11 a.m.
Catch Up On Previous Episodes!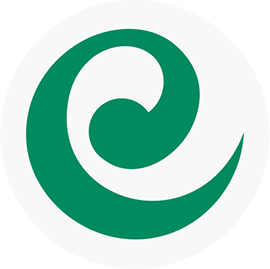 Ready to take
The Next Step?
For more information about any of the products and services listed here, schedule a meeting today. Or give us a call at 401.727.2727 and ask about your Euclid Financial Services LLC notepad today!